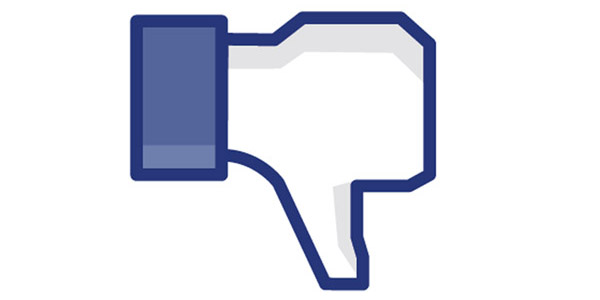 Let's face it, it's hard to always be politically correct, even for brands and big corporations who have people working overtime to keep their images untarnished and focused online. After all, in our highly connected, modern lives, even big corporations have human faces and make human mistakes. Add in social media and you have the potential to make some big social media mistakes!
Reputations, more than ever before, are flimsy within the online world today. For small businesses that may depend even more on word-of-mouth marketing for generating leads, it can be trickier to protect reputations. Social media can therefore seem like a minefield, but not if we learn from the mistakes of those who go before us.
Here are some lessons we could learn from some of the glaring faux pas of the past year by some of the biggest brands.
3 Social Media Mistakes To Avoid
1. Consider How You Market Your Product/Service
Hard selling is a marketing tool of the past. Web savvy buyers and social media browsers (i.e. your potential customers) can sniff out and see through convoluted marketing speak that companies use to promote their product or service. What customers want today is a credible brand they can trust, that offers products which add value to them. Not a hard sell!
You need to learn from those that make the mistakes, some to the point of gross insensitivity. Never make the marketing faux pas that KFC Thailand made in April 2012. The corporation made a shockingly "greasy" suggestion on its Facebook page that people should rush home to watch the earthquake situation unfolding while they munched on KFC orders that 'will be delivered direct to your hands'. It sent off netizen demands for the pink slip to be handed out to the (ir)responsible individual.
2. Don't #$@%ing Swear!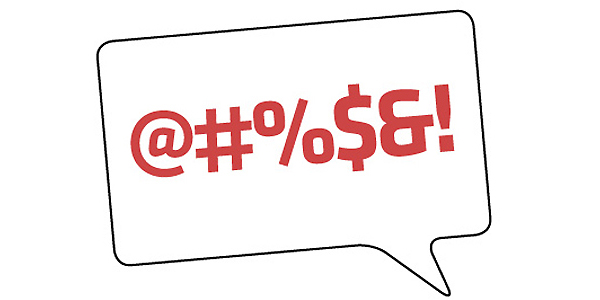 Of course, we all know that cursing online can make us appear irresponsible. This point should be obvious – no parent would like to buy textbooks, for example, from a brand that uses dirty words online or, as in the case of one particular auto giant, cars. Someone on the team that handles the Chrysler social media segment for the auto giant made the mistake of signing into the corporate account mistakenly, and posting a rant about the "f***ing' driving skills of the #motorcity residents". Another pink slip and an apology from Chrysler later, and we'd learnt an important lesson.
Be careful who you hire to handle your social media, if you don't have the time to take care of it yourself. Don't scrimp on the social media investment; you get what you pay for. While Chrysler may not have outsourced their social media, many do, and regret it. Outsourcing may be cheap, but there may not be the experience and commitment of better paid employees.
3. Plan Your Crowd-Sourcing Campaigns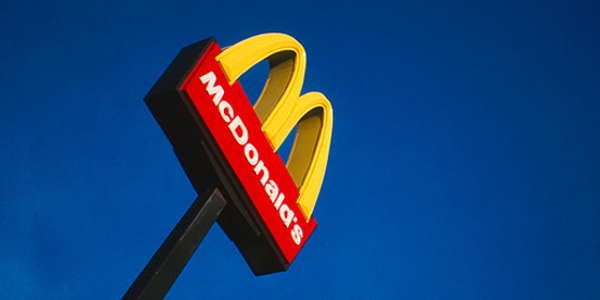 Image by 'Dave Pearson'
There were two campaigns by two brands in the past year that tried to get customers to talk about their respective products. And talk they did, but not in the way these brands had imagined.
#McDStories was a Twitter campaign launched by McDonald's in January of 2012 in an attempt to bring together what the strategists imagined would be a Twitter feed party, full of warm stories of happy McDonald's memories shared by cooing fans. Unfortunately, the plan misfired terribly. Within a couple of hours the #McDStories stream starting, it was filled with stories of fingernails in food and upset stomachs and the campaign had to be taken down.
Communications brand Rogers also tried a similar Twitter hashtag get-together which turned into a bashtag.
These campaigns only emphasize the minefield that social media presents. There were several problems with the campaigns themselves; in that they were utterly naïve and unfocused.
The lessons to be learned from this are many;
Don't be vague – ask people for feedback about something specific, such as a great offer that you have. No one will have terrible things to say about offers surely.
Learn to differentiate between your fans and the rest of the world. Your best source of feedback is your fan base, not the rest of the world which probably had bad experiences or doesn't care either way about your brand. If the fast food giant had launched the campaign among its Facebook fans, it would have seen a more successful ending.
Finally, don't let the volatile nature of social media scare you away – it's not quite the white elephant. Use your social media tools well, learn to monitor effectively and you should be okay.
What social media mistakes have you made when promoting your business? What social media mistakes have you seen other companies make online? What other things do you think people should avoid doing when using social media for their business? Please let us know below by leaving a comment!
http://onlineincometeacher.com/socialmedia/3-social-media-mistakes/
Author: Collins Paris