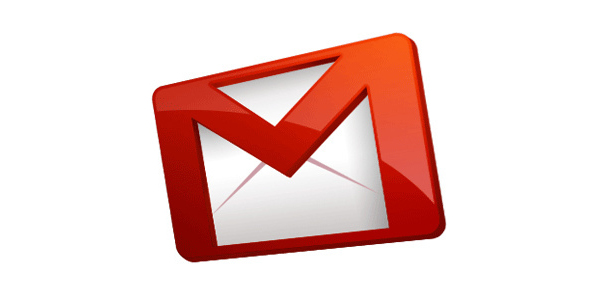 A lot of businesses have been using email marketing for a while, and it has become so common that you might not even think about it as "marketing." Nevertheless, every time you open an email newsletter, promotional offer or even a "thank you" for buying a product, you are on the receiving end of an email marketing campaign. So let's get right down to the basics of what email marketing is and whether or not it's right for you and your small business.
What is Email Marketing?
Email marketing, in the most general sense, is exactly what it sounds like. It refers to marketing campaigns driven by email. But what does that mean? Think about this: every time you've ever received a promotional pamphlet on the street, or been handed a coupon for spending X amount of dollars at a retailer, or even simply read a magazine, you've been participating in "paper marketing." Now imagine that instead of being handed a pamphlet, a coupon or a magazine, you receive in your email inbox a promotional message, a printable 10% off coupon, and a company newsletter from a small business. That would be an example of how email marketing works.
Why Email Marketing?
People use email marketing because it works, and it works extremely well, if done correctly. Email marketing allows for a secondary outlet of direct sales, data-driven results, and fosters the relationship between you and your customer. You may have to spend a little bit on email marketing software applications or services, but the amount of money that you save by not using paper and stamps, as well as the proven efficacy of the approach, makes it more of an appealing venture for most businesses. In fact, many small businesses use email marketing in conjunction with social media campaigns as well as; Quick Response (QR) code campaigns and experience great success with this multilateral approach. To top it all off, all of these campaign ideas are environmentally friendly.
Are There Any Downsides to Email Marketing?
There are a couple of downsides if you do not engage in email marketing correctly. A lot of users might label marketed emails as spam, which is something that you do not want. In fact, there are certain situations in which you might be unconsciously breaking the law by not adhering to specific anti-spam guidelines while email marketing!
For example, you cannot send emails to people that have not already agreed to receive them by other means. Fortunately, there are ways to drive reputable email marketing campaigns that adhere to all of the guidelines and do not get you or your small business blacklisted as spam. Unfortunately, without that know-how, you are looking at either studying up or hiring a third party. And to top it all off, you have to make sure that the emails that you are sending are relevant, effective, and aesthetically pleasing. This means design, layout, editing, etc. Without these skills you may be hiring out-of-the-office help, and that can get to be a bit expensive.
Is It For You?
I would definitely suggest looking into it. The numbers don't lie (you can see them here), and plenty of small businesses profit from the switch rather than suffer from it, as long as they do it correctly. As mentioned before, email marketing utilized in conjunction with social media sites can be a great way to enhance and stimulate your base of loyal followers by sending out printable coupons and exclusive promotional information. However, you may find that the cost outweighs the benefit for you and your company when it comes to email marketing.
There are free trial versions of email marketing software out there as well as more professional programs to use. My suggestion is to try out one or two of these, explore it a little bit, and use that to make your decision. There are pros and cons to this marketing approach, so make sure that you take both into consideration and weigh them out when deciding the future of your small business.
Do you use email marketing for your business? If so, which email marketing provider do you use? If you don't use any email marketing, do you have any questions you would like answering? Let us know by leaving your comments below!
http://onlineincometeacher.com/business-tips/maximizing-potential-through-email-marketing/
author:Miles Hall